Experience the Benefits of IP and Digital Phone Systems
Unified Communications (UC) empowers you
with the ultimate communications tool by converging and integrating all forms of communications, networks, systems and business applications – on any device in any location, resulting in improved productivity and efficiency by enabling you to communicate effectively.
For you, it means communicating more effectively.
Unified Communications: Empowers you to find the people you want to contact from rich, detailed directories. Allows you to know where people are and take action based on the results. Encompasses all forms of communication from voice, instant messaging, video and collaboration. Automates your communications by intelligently utilizing your presence: forward your calls when away from the desk, inform callers you're in a meeting and notify them of your return. Integrates into your business applications and processes and provides your organization new ways to function. Unified Communications will totally change the way you work!
10 Benefits of Digital and IP Communications
NEC Certified Solution Providers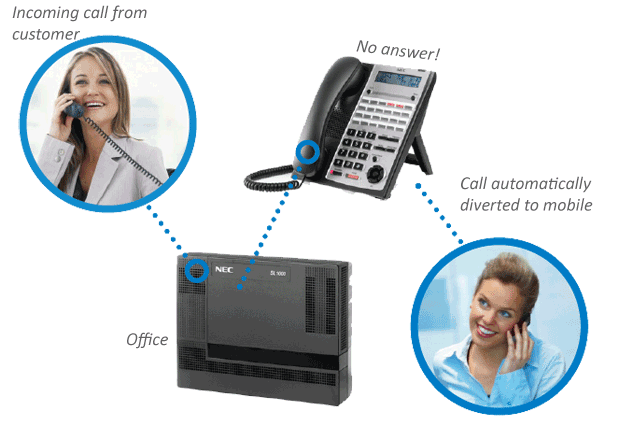 Notable Customers
Advanced Medical Center
New Orleans, LA
J. Heath & Co CPA's
Metairie, LA
Razzoo Bar & Patio
New Orleans, LA
Rue Bourbon
New Orleans, LA
St. Angela Merici School
Metairie, LA
St. Matthew the Apostle
River Ridge, LA